Gardening Tips
Gardening Tips – December 2020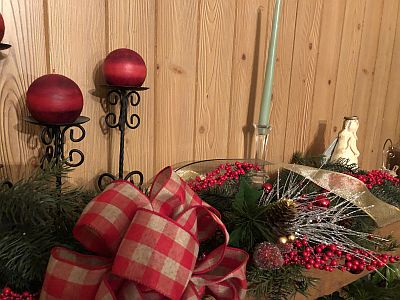 How to Make a Garland
Garlands were brought to America from Europe. Live Holly was used instead of plastic we now use. This represented the crown of thorns Jesus wore during the crucifixion. You can use garland to decórate a door, mirror, tabletop or a mantle for the Christmas holiday. There are many different kinds that look like pine or magnolia, etc. You can use more than one garland and intertwine them to make for a thicker garland. Garlands do not have to have lights but if you want to use lights, put them on first wrapping around the garland starting from the middle of the garland to each end, also start in the middle of the string of lights to ensure the lights reach each end evenly. You can also use a pre-lit garland.
There is no one way to do a garland. You can attach it with hooks such as command hooks and floral wire to secure it especially if it drapes or sit it on top without hanging it. Fluff your garland. Wrap with ribbon if you like using floral wire. Add a big bow to the center or to the sides aiming for symmetry. You can buy bows but homemade bows made from double sided wired ribbons make the best bows. Use floral wire to make bows and to attach to the garland.
Add ornaments and flowers in garland intertwining them going in the same direction and adjusting as you go. I used red decorations for a Christmas garland and in another I used tried flowers from my yard and added bought dried flowers for an old fashioned look.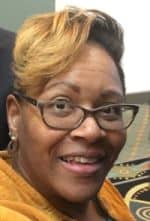 By Karen Blackburn